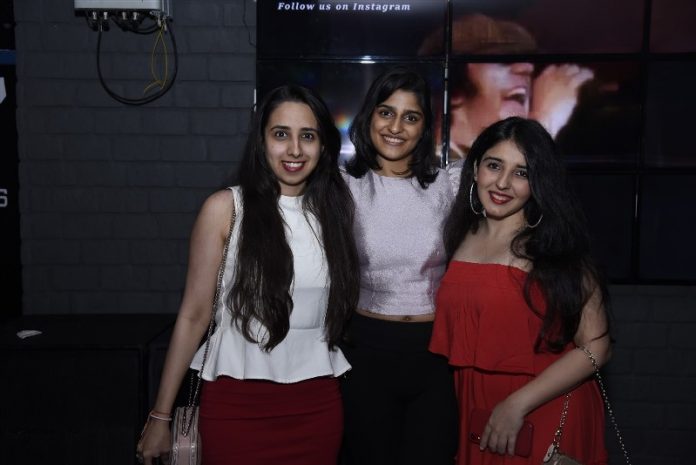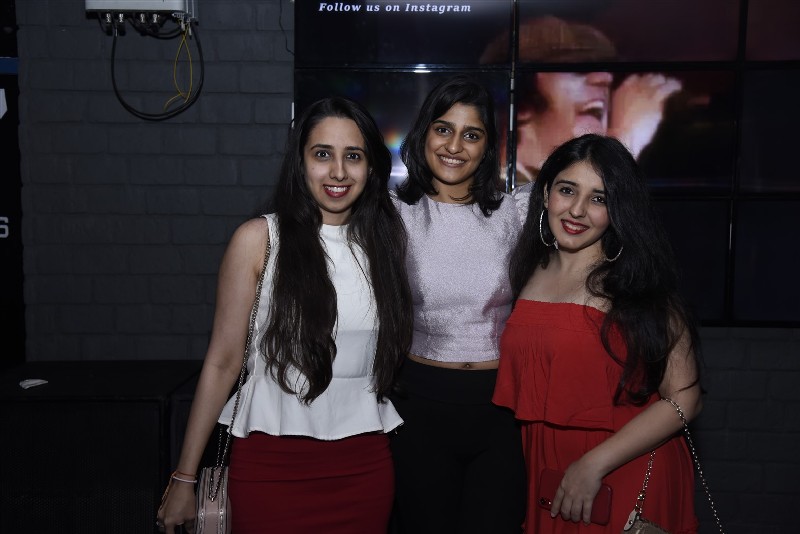 BARRACKS Resto Bar launch at Venkatanarayana Road – T.Nagar
Party Troopers Alert, Plan your Christmas at Barracks a new hangout in the city!
Party troopers of Chennai brace yourself for a new hangout in your neighbourhood. There's a new aura coming to T.Nagar. Satisfy your senses and discover a new way to unlock your day at Barracks. A New restobar all set  in the heart of the town. Not often does one come across places which has amazing food, service and ambience, experience an atmosphere like nothing before. Barracks is a one-of-a-kind resto bar that fuses the lip-smacking delicacies and thrilling drinking experience. People of Chennai will be able to relish some authentic tasty menu by Chefs who apply splendid techniques and combinations that have stood the test of time.  If you are looking for a right spot to beat your stress then this is the place for you. Quirky interiors with swing with both Couple and Single Swing have been introduced inside the bar which is something you should never give amiss.
The resto bar is placed in a pristine location with classy atmosphere, private dining space, VIP lounge, cosy couch, multi stations, groovy dance floors and lot more. We believe drinking is an experience and we give you a 360-degree experience.  Fusing tradition and innovation, the Barrack's exclusive Signature cocktail has been designed with every guest and every sip in mind. Experience luxury dining at wallet happy prices.
Be there and experience a whole new world and join along our drink therapist General Drinklot to unveil a whole new side of fun. Not just that we do have a secret menu from our Chef's kitchen for you to indulge in a gastronomical delight. Make your Christmas and New Year a little something extra with Barracks.
BARRACKS Resto Bar located at  No.22 Venkatanarayana Road, T.Nagar, Chennai.