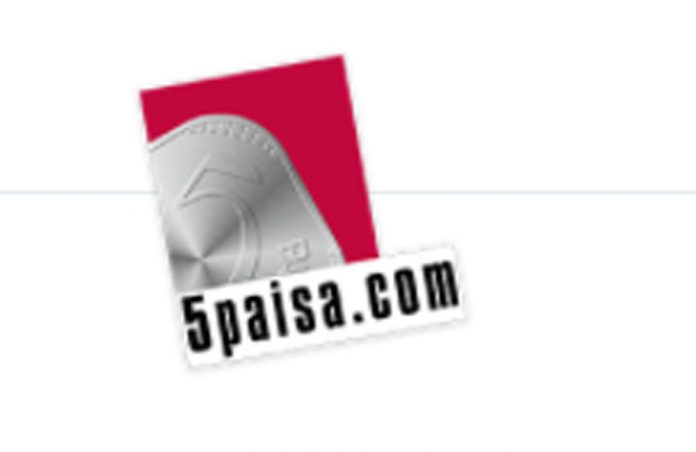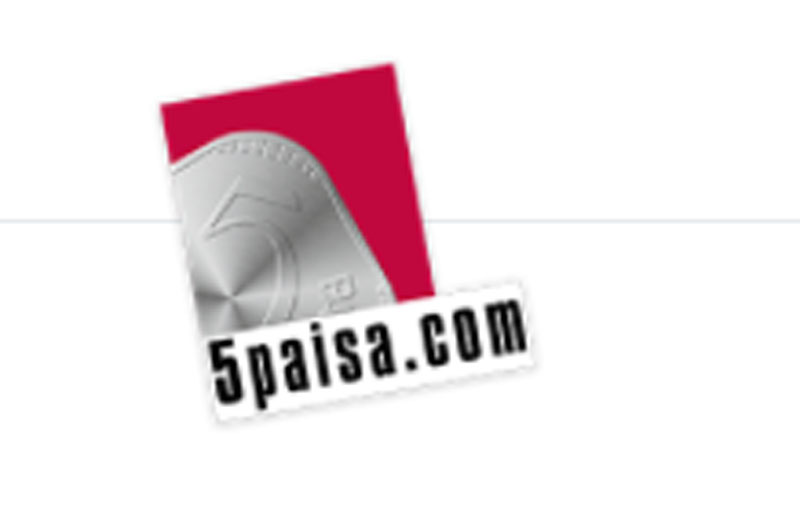 5paisa.com launches new app version in 8 languages
Aims to cross 10 million app users in calendar year 2021 
5paisa.com, India's only listed discount broker has launched new version of its android app in 8 languages. The android version 4.2.1 comes with new features like dark mode, 20 market depths, enhanced mutual fund investment experience, real-time margin pledging, enhanced account opening process, better charts and position conversion for carry forward.
5paisa.com app is one of the most used and highest rated stock market apps in India with over 7 million users. The app is available in English, Hindi, Marathi, Gujarati, Telugu, Tamil, Kannada and Bengali, making it India's most multilingual stock market app. During soft launch we have discovered that about 20% app users have already adopted non-English app version just within a month.
Over 84% of 5paisa.com's customers are first time investors and 83% come from Tier-2 and Tier -3 cities. The company has seen 230% growth in customer base under the age of 25 in FY21. 5paisa app aims to cross 10 million users of the app by end of 2021 calendar year.
Mr Prakarsh Gagdani, CEO, 5paisa.com said, "We have released the new features in multiple languages based on our multilingual young first-time investors-customer profile. Our aim is to have the best retention rate in the industry by assuring maximum customer satisfaction. Features like addition of new languages and making real-time pledge margin possible is just a beginning. There is a lot more in pipeline for our customers, to help them have best trading experience in the industry."
Among the new features 5paisa.com now offers 20 market depths instead of 5 market depth earlier. It has also introduced dark mode which is quite in demand among the traders. Customers can now pledge their stocks real-time and convert BOD quantity (carry forwarded quantity) for positions, which was earlier possible only for the quantity bought today.
5paisa Capital recently raised ₹251 Crore from marquee investors including Ward Ferry, Fairfax and RIMCO. With the requisite growth capital, the company is on track to be among the top three brokers in India.