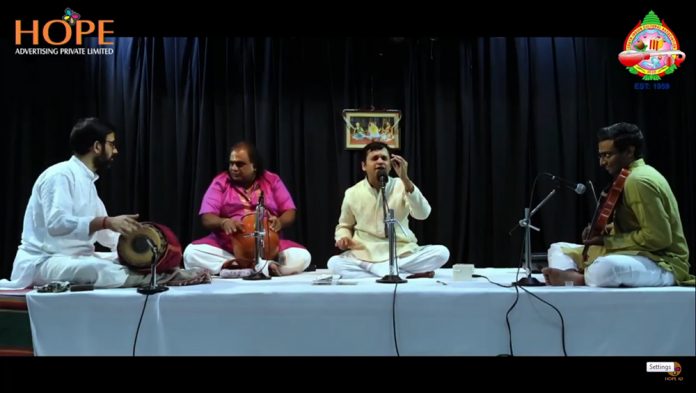 'RAGAM THANAM PALLAVI' TO RAIN DOWN ONMUSIC ENTHUSIASTS
~South Indian Cultural Association to host renowned musician Saketharamanon their one-of-a-kind contextual Carnatic music concert~
14th December 2020, Chennai: Renowned and top Carnatic Musician Sri. Saketharaman is all set to perform a digital concert at the 62nd Annual Art Festival of the South Indian Cultural Association on 15th December 2020 at 6.00pm.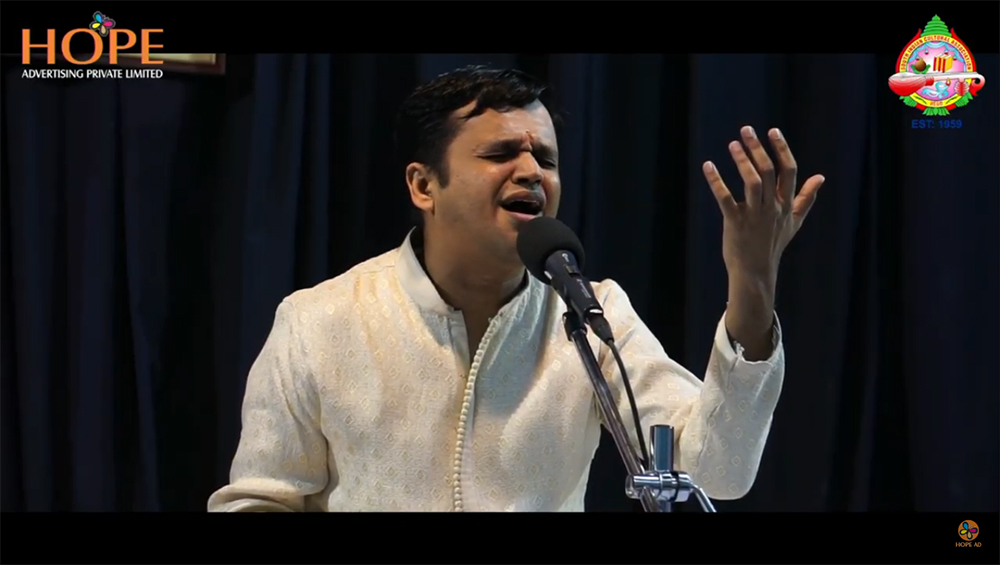 The prime disciple of Padmabushan Sri. Lalgudi Jayaraman, Sri. Saketharaman will be performing Ragam Thanam Pallavi in raga Misra Mand – the lyrics of which will be relevant to current times, a raga which is rarely taken for elaboration in mainstream concert. With emotive rendition, vidwan Saketharaman who has over 25 years of experience in Carnatic music, is known for bringing lyrics to life, and adding value to compositions through his music.
Saketharaman will perform a Sanchari Bhava or Niraval that visualizes musically, the dance of a peacock. VidwanSaketharaman will be accompanied by Vidwans L. Ramakrishnan on the violin, Vijay Natesan on Mridangam and Dr Karthick on Ghatam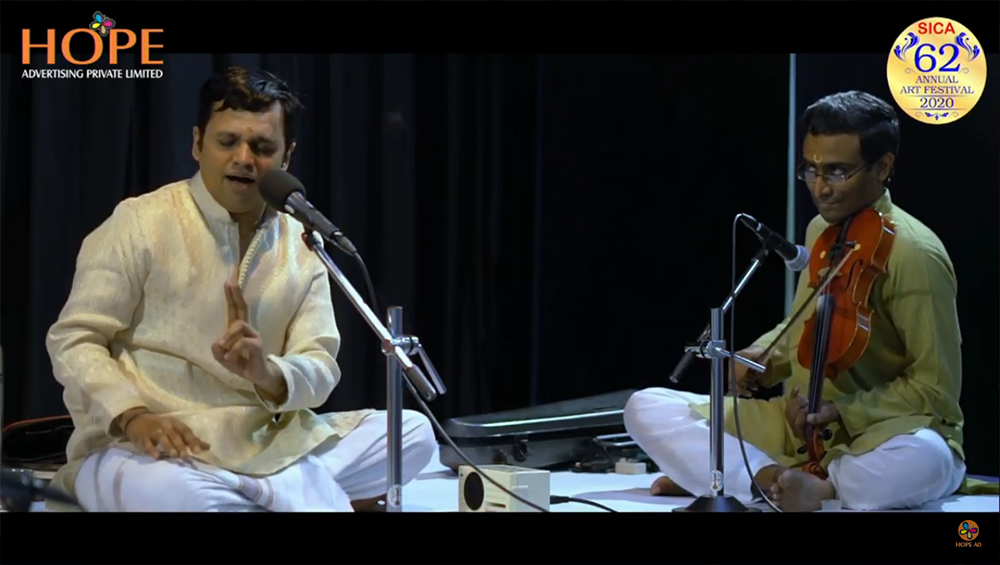 Date                      : 15thDecember 2020
Time                      :6.00 pm
Live on                 :https://www.youtube.com/hopeadtv/sica
Phone                   :98491 24675, 94408 84863
Address     :#1-8-700, 1st floor, Padma Colony, New Nallakunta, Hyderabad, 500 044
 ALL ARE WELCOME!