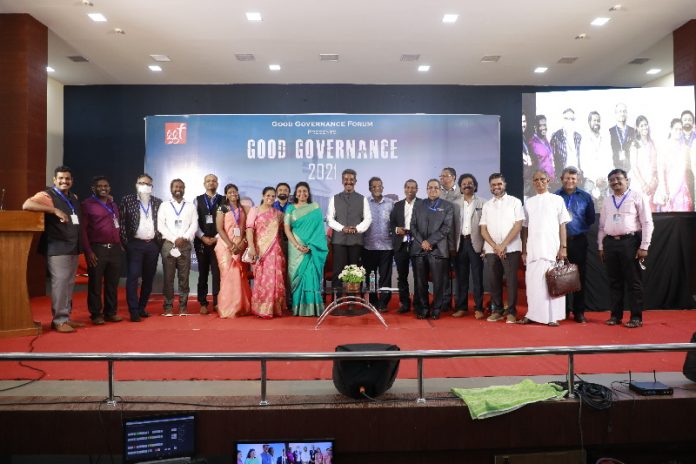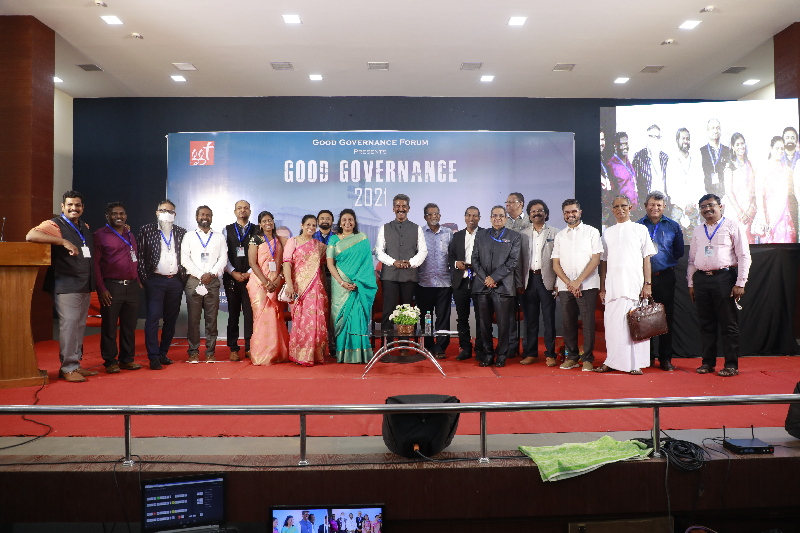 85000 churches united under GGF within 10 months, the journey continues to cross 100,000 churches soon
This panel discussion on Good Governance 2021 in Tamilnadu was organised by the Good Governance Forum (GGF). GGF is an independent movement of volunteers led by businessmen and clergy from all walks of life to unite likeminded Christian people and influence change for good in their own circle of influence. Currently, the leaders of the forum represent more than 85,000 churches in Tamilnadu from all denominations and independent Churches. GGF has formed Core Committees in all the 38 districts of Tamilnadu to advance their objectives. The main objective is to encourage & empower youth under the forum to serve the state by participating in public administration and governance. GGF is establishing centers in all 38 districts to inspire and train youth free of cost in civil services, judicial services and other professional careers of value to the society based on ethical principles for good governance in our state.
Close to 100 Christian Leaders and Businessmen attended the event held at the MCCHSS campus and more than 500 people from across Tamilnadu participated online through Zoom and YouTube channels.
While speaking to the press the Core Committee said that this is one of the first in a series of political engagement debates and very soon the others would follow. It is believed that GGF being a neutral platform primarily led by businessmen, has been largely successful in uniting Christians in the state. GGF is expected to not only play a key role in 2021 elections but will be a single voice that will stand for the fair and just treatment of minorities as per law of the land in the state.
For the first time after the pandemic a panel discussion of such nature and scale was organised by GGF. As a part of a series of events, the Forum had invited Dr Mahendran, Vice-President of Makkal Needhi Maiyam led by Dr. Kamal Hassan as the Chief Guest. Dr Mahendran discussed with the top leadership of GGF on Good Governance prospects in Tamilnadu in 2021.
ALSO READ:
85000 கிறிஸ்துவ சபைகளை ஒன்றிணைத்த நல்லாட்சி இயக்கம் (ஜிஜிஎஃப்)