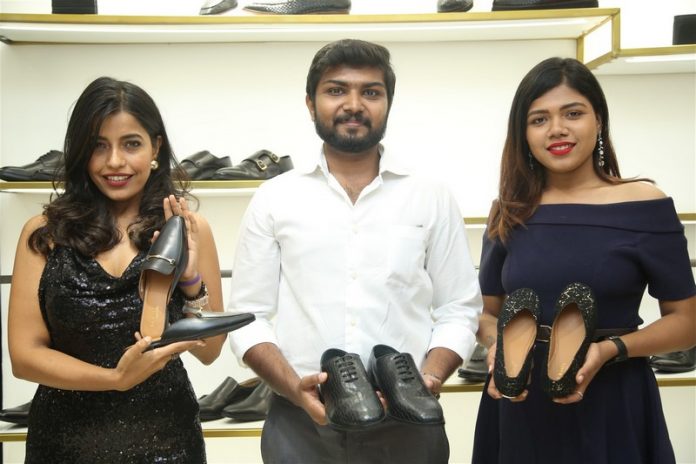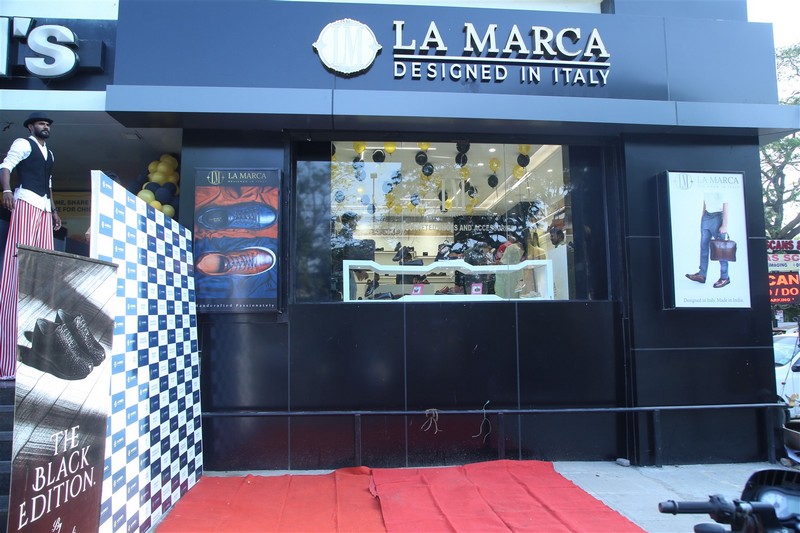 Black Edition of Handcrafted Leather Shoes & Accessories LA MARCA, launched by Mr.Arun Narayanan at Kilpauk
La Marca is a brand under the India Leather Corporation, a known name in the leather industry for decades. Three generations have been processing and exporting finished leather & leather goods globally since 1952. The ideology of the company India leather corporation to collaborate with Italian leather manufacturers paved way to understand their expertise and craftsmanship.
Black Edition of  Handcrafted Leather Shoes & Accessories  LA MARCA, launched at Kilpauk by Mr.Arun Narayanan,Mr.AR.Narayanan, Mrs.N.Swarnalatha & Mrs.Alamu Nivedha.
La Marca was founded by Arun Narayanan (the fourth generation in the family) in collaboration with Italian designer Paulo Meranghi in 2017. The founder's ideology to create and deliver handcrafted leather shoes and accessories at a pragmatic price and top quality, paved way to create La Marca which simply translates to "the brand" in Italian.
La Marca's products are born on paper as sketches and transformed to define you, using the finest material and traditional Italian techniques to provide the best comfort and fit.
Location:- La Marca – No.226, Kilpauk Garden Road , Chennai – 600010. (Opp Bhavan's School)
For further details contact – 6382532694
Log on to www.lamarcaitaly.com for more updates.
#lamarcaitaly #handcrafted #leathershoesandaccessories #passionatelyhandcrafted #premiumleather #premiumleatherproducts #designedinitaly #madeinindia #flagshipstore